58HA FOR YOUR BUSINESS DEVELOPMENT
Dommo Logistics & Industrial Park offers built-to-suite solutions and landplots for sale with built-in infrastructure a for the development of commercial real estate projects of various sizes and formats.
BUILT-TO-SUITE SOLUTIONS TAILORED FOR:
REASONS TO INVEST IN DOMMO PARK
REACH BALTICS AND BEYOND
Geopolitical tensions and a pandemic disrupted supply chains. With the rapid growth in the time and cost of transporting goods, multinational companies are working to bring production and warehousing closer to the end user.  Dommo Logistics & Industrial Park's geographically convenient location in the center of the Baltics, just a few kilometers from the Latvian capital Riga and close to the junction of the A8 motorway and the A5 bypass, is a major strategic advantage for any business interested in the region and seeking development.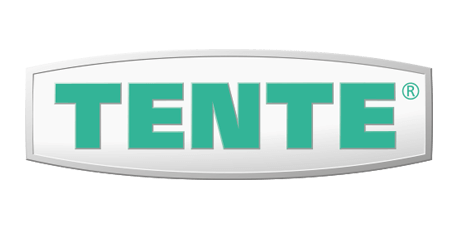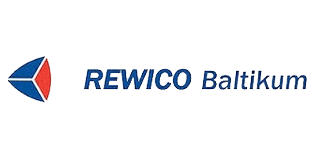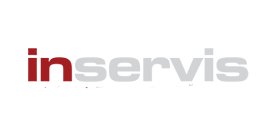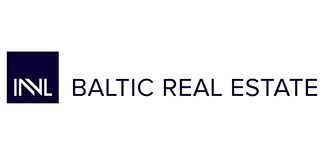 OUR PROFILE:
DOMMO GRUPA SIA is a developer and the owner of 58 hectares industrial & business park.  DOMMO GRUPA SIA is a subsidiary of INVL Baltic Real Estate which investment portfolio includes office, commercial and logistic premises in Lithuania and Latvia.  INVL Baltic Real Estate shares have been listed on NASDAQ Vilnius Baltic Additional trading list since 4 June 2014.
Direct Access to the Riga's ring road A5/A8
Dommo Business Park is on the intersection of an important highway A8 and highway A5 – Riga's ring road.
Masterplan ready

Dommo Park aims to become Baltics' premier industrial park with over 200 thousand m2 of lettable area, that combines perfect access, on-site services and amenities accommodating any scale of business.

Start in 12-16 months
Typically starting an operation in Latvia takes 24-36 months. With DommoPark infrastructure and masterplan-ready lots you can start the operations in 12-16 months from signing the contract.

Built-to-suit development
DommoPark Riga may offer class A built-to-suite property of 2,500 – 50,000 m2 which meets all client's needs and requirements for modern logistics, industrial, office or commercial property. Our inhouse property management team will afterwards make sure that a property is maintained following the highest quality standards.

CONTACT US
Want to find out more about our activities?
Contact us and we will gladly answer all your questions.