DOMMO PARK
Dommo Park Riga covers 58 ha territory.  Dommo Park is located in the centre of the Baltic States – Riga, the capital of Latvia. It is on the intersection of the A8 highway and the A5 – Riga ring road. At the same time, it is just 6km away from Riga, 13 km away from Riga international airport and 16 km away from Riga seaport.
Following the approved masterplan, total planned built-up of new industrial, logistic and office facilities exceeds 200.000 sq. m.   Besides the already developed and lettable 12,000 sq.m. modern logistic facility,  industrial and/or logistics property of 17,000 sq.m. is currently in the planning stage and to be developed on built-to-suit basis.
With an intention to accelerate the development,  several land plots of 1-21 hectares with ready infrastructure may be soon available for sale to other strategic investors and developers.
planned built-up area, sq.m.
total lettable area, sq.m.
planned construction, sq.m.
Our services
Dommo Industrial & Business park provides
(1) SALE of available land plots with existing infrastructure to other strategic investors
(2) BUILT-TO-SUITE solutions
(3) LEASE of existing and pipeline logistics facilities

SALE of from 1,5 – 21.3 hectare land plots with developed infrastructure and detailed plan in Dommo Business Park.
read more
→
BUILT-TO-SUIT solution by DOMMO offers the full adaptation of 3,000 – 50,000 sq.m. size property for modern industrial and/or office facilities.
read more
→
LEASE of existing modern logistics, industrial and office facilities in Dommo Business Park.
read more
→
RIGA - THE CENTER OF THE BALTICS
at the Gateway from the East and the West
Vilnius – 296 km
Tallinn – 330 km
Helsinki – 430 km
Minsk – 485 km
St. Petersburg – 577 km
Stockholm – 625 km
Warsaw – 656 km
Moscow – 1011 km
Kiev – 1097 km
Berlin – 1226 km
Prague – 1403 km
Copenhagen – 1955 km
OUR PROFILE
DOMMO GRUPA SIA is a developer and the owner of 58 hectares industrial & business park.  DOMMO GRUPA SIA is a subsidiary of INVL Baltic Real Estate which investment portfolio includes office, commercial and logistic premises in Lithuania and Latvia.  INVL Baltic Real Estate shares have been listed on NASDAQ Vilnius Baltic Additional trading list since 4 June 2014.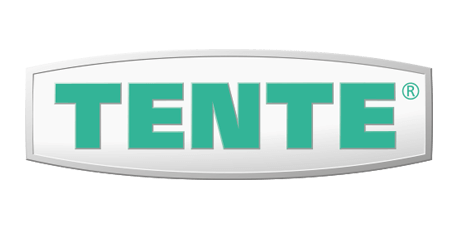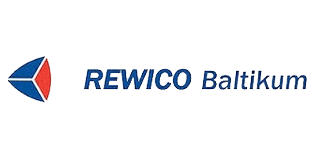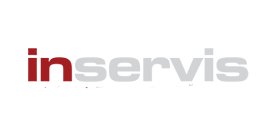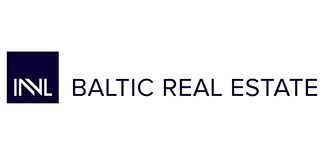 CONTACT US
If you have any questions about Dommo Park please do not hesitate to contact us