Landplots for eCommerce at the heart of Baltic
If you are strengthening positions in the Baltic market, your eCommerce business would benefit from having a fulfilment centre so close to Riga, Latvia. This would make it easy for your operations to reach anywhere in Latvia, neighbouring Lithuania and Estonia, or beyond.
200 000 m2 of buildable area

Plenty of space will give you freedom to settle according to your needs.
In DommoPark you won't be limited by the territory – on the contrary, it will give you options and possibilities. We have 55 ha of land in total and 200.000 m2 of it are dedicated for future building works. That's why it is a great fit for e-commerce facilities – you can fit your fulfillment centre and other operations if not under one roof, then very close by.
There's no better location to reach the whole Baltics
While DommoPark is only 6 km from the centre of Riga, other Baltic capitals are also close by – the distance is only 300 km. This makes it a perfect location if one of your goals is strong Baltic presence and smooth movement across all three countries. 
Want to reach further? Riga is a great location to reach up north – St Petersburg, Helsinki, or, if you go by the sea, Stockholm and other destinations. Seaport is 16 km away, while Riga Airport is only 13 km away, which makes your business trips as easy as logistics.
Masterplan and infrastructure ready
Location is important, but other factors can be just as important. That's why we have already taken care of the masterplan and main infrastructure – you can come, sign the contract and start building right away.
This means time and cost savings. Obviously, you don't need to invest in what we have already built for you. We give from 12 to 18 months as an optimal time for starting your operations and focus our support for making it possible.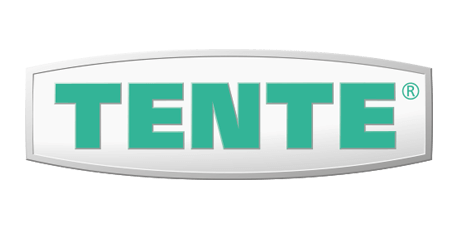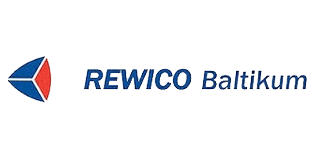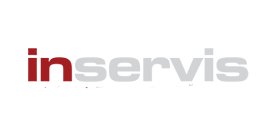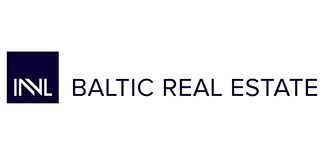 CONTACT US
If you have any questions about Dommo Park please do not hesitate to contact us