Perfect for the developments of logistics, e-commerce or manufacturing
Dommo Industrial & Logistics Park is located in Latvia, on the southern entrance of Riga. It has  exceptionally great access to highways, and is conveniently located just 6km away from Riga – Baltic Metropolis and the 3rd largest North-European City.
The location makes Dommo Park a great choice for developments that require large plots of land and good access to main transportation routes.
16 km from Riga seaport. Rigas has the largest port in Latvia and the second largest port in the Baltic States by cargo turnover
13 km away from Riga international airport. Riga International Airport is the largest air traffic hub in the Baltic States.
Soon to be reached via Rail Baltica. Baltic and Riga railway infrastructure will now be unified with the European railway area. The project envisages the construction of a new 1435 mm European Standard width rail line in the Baltic States connecting metropolis Tallinn – Riga – Kaunas – Warsaw – Berlin
Reach the Baltics and beyond
Be in the centre of the Baltic states with an easy path to Poland, Belarus and Russia.
Vilnius – 296 km
Tallinn – 330 km
Helsinki – 430 km
Minsk – 485 km
St. Petersburg – 677 km
Stockholm – 625 km
Warsaw – 656 km
Access to Human Resources
Dommo park is located next to Olaine town (population 24 000). Over 20 000 people live in 9 km radius.  Train to Riga stop (Baloži) is just in 500 meters from Dommo Park.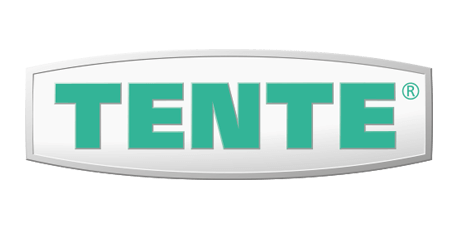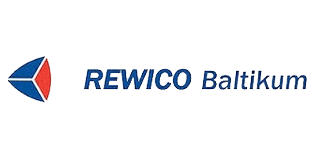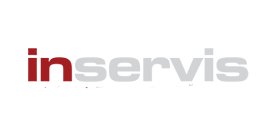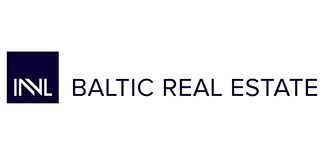 CONTACT US
If you have any questions about Dommo Park please do not hesitate to contact us