Land for sale in Latvia for logistics

Looking for a land to locate your new logistics facilities? DommoPark is ready to welcome your project and offers everything you can need: strategic location close to Riga, large territory with masterplan and core infrastructure. Our goal is to help you start operations in 12-16 months from the day we sign contract to the day you receive or sent away first deliveries.
Large 55 ha territory

Great choice for large-scale logistics operations.
There are many landplots for regular logistics needs, but really big operators usually find it challenging in establishing their Baltic distribution centres. We have 55 ha of land, with more than 200.000 m2 built-up area – this should be enough for even the most ambitious projects.
Best geographical logistic land plot in Baltic states
Need to reach from Warsaw to St Peterbourg with a stop in between? We are strategically placed near Riga, Latvia, from where you can reach not only North and South, but also have an easy access to port and railroad.
Centre of Riga is only 6 km away, while Riga Internationa airport is 13 km away and Riga seaport – 16 km. In a blink of eye, you can get wherever you want. Other Baltic capitals are only 300 km away – we are located as much at the heart of Baltic countries, as it is possible.
We are near Riga's ring road A5/A8
No time for taking the longer route? We understand that in logistics time is money – being close to highway and Riga's ring road means we are very accessible and your vehicles won't waste any time getting where they need.
Having direct access to both A5 and A8 means drivers will avoid headache looking for their destination – it will be easy to find and hard to pass by without noticing. There's no need to enter the city and try to navigate in between the narrow streets, which makes it extra convenient.
Start business in 12 - 16 months

Burning deadlines? We think advance to make your start as smooth and quick as possible.
We have already taken care of masterplan main permits that you would need for starting construction works. The core infrastructure is also ready, so you can focus on your own facilities and their needs. We also have experienced people who will support all the legal or other issues you might face while settling in.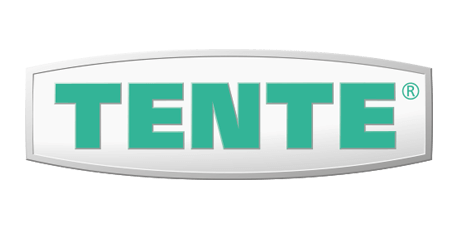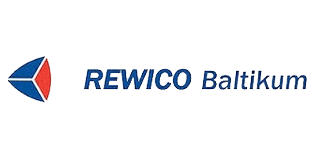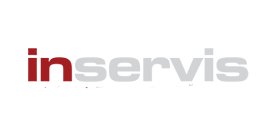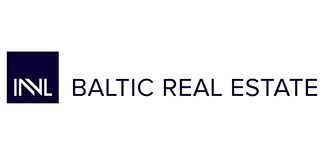 CONTACT US
If you have any questions about Dommo Park please do not hesitate to contact us