Build your manufacturing facilities near Riga
Manufacturing operations require many elements – enough of place for facilities, proper workforce, convenient location for logistics and so on. If you want to be close to the big city without disturbing local communities, Dommo Park is a great choice.
Masterplan and infrastructure ready

Location is important, but other factors can be just as important. That's why we have already taken care of the masterplan and main infrastructure – you can come, sign the contract and start building right away.
Manufacturing can require space. Our territory reaches 55ha and contains 200.000 m2 of buildable area. This allows you to have manufacturing, warehouses and office spaces at the same location.
Strategic location for distribution in the Baltic and beyond
DommoPark is strategically placed on the intersection of most important transport arteries. All three Baltic countries are within reach – Tallinn and Vilnius is just 300 km away. 
Riga's seaport is only 16 km aways for those who need a convenient connection for sea freight. Nordic countries, Russia and Poland are also relatively close by, so this is a great location for companies interested in strengthening their positions in these markets.
Focused on launching your production in 12-18 months
Our goal is to help you save time. We give from 12 to 16 months as an optimal time for starting operations and focus our support for making it possible. DommoPark is already allowed to have heavy and light manufacturing activities, so you won't need to figure out permits.
Close to the location there are two municipalities – Olaine and Marupe, that are a good source for affordable employees. If you look for highly qualified specialists, the centre of Riga is just 6 km away – you should have no problem building the team you need for successful operations.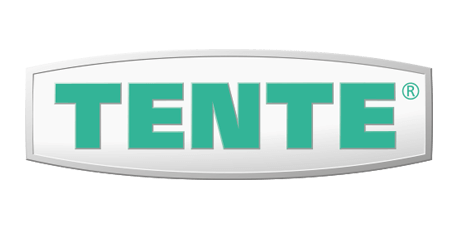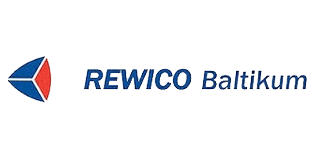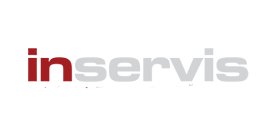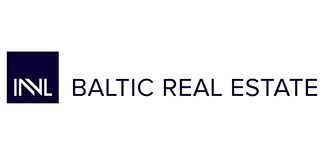 CONTACT US
If you have any questions about Dommo Park please do not hesitate to contact us